OUR RECOMMENDED Alcon PRODUCTS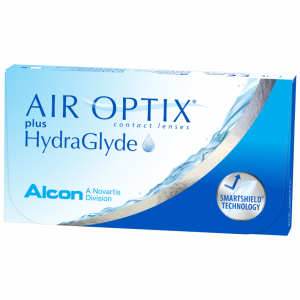 AIR OPTIX® plus HydraGlyde
LASTING LENS SURFACE MOISTURE AND EXCELLENT DEPOSIT PROTECTION IN ONE CONTACT LENS AIR OPTIX® plus HydraGlyde contact lenses bring together two advanced technologies designed to provide long-lasting lens surface moisture and deposit protection PRODUCT FEATURES: Smartshield® Technology: Helps shield against irritating deposits all month long Hydraglyde Moisture Matrix: Attracts and main ...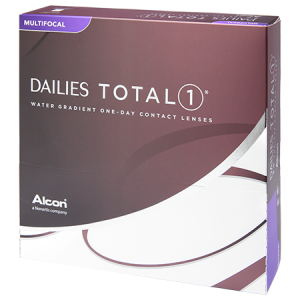 DAILIES TOTAL1® Multifocal
The First and Only Water Gradient Contact Lens for Presbyopes. Technology Featuring the unique Precision Profile Design for clear vision at all distances, near through far, with three ADDs for the different stages of presbyopia Smooth transition from center near to intermediate and distance Consistent ADD power across the entire spherical power range for decreased fit time Design The advanced fe ...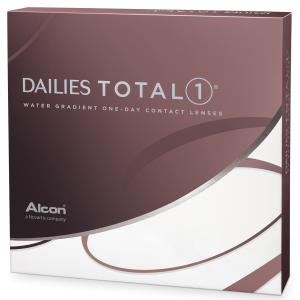 DAILIES TOTAL1® Water Gradient
Water gradient technology provides exceptional comfort that lasts until the end of the day. A Contact Lens that feels like nothing on the eye. A CUSHION OF MOISTURE: Almost 100% water at the very outer surface of the contact lens for exceptional comfort. HIGHEST BREATHABILITY: As compared to all daily disposable contact lenses, for white healthy-looking eyes. A SMOOTH GLIDING SURFACE ALL DAY:&nbs ...